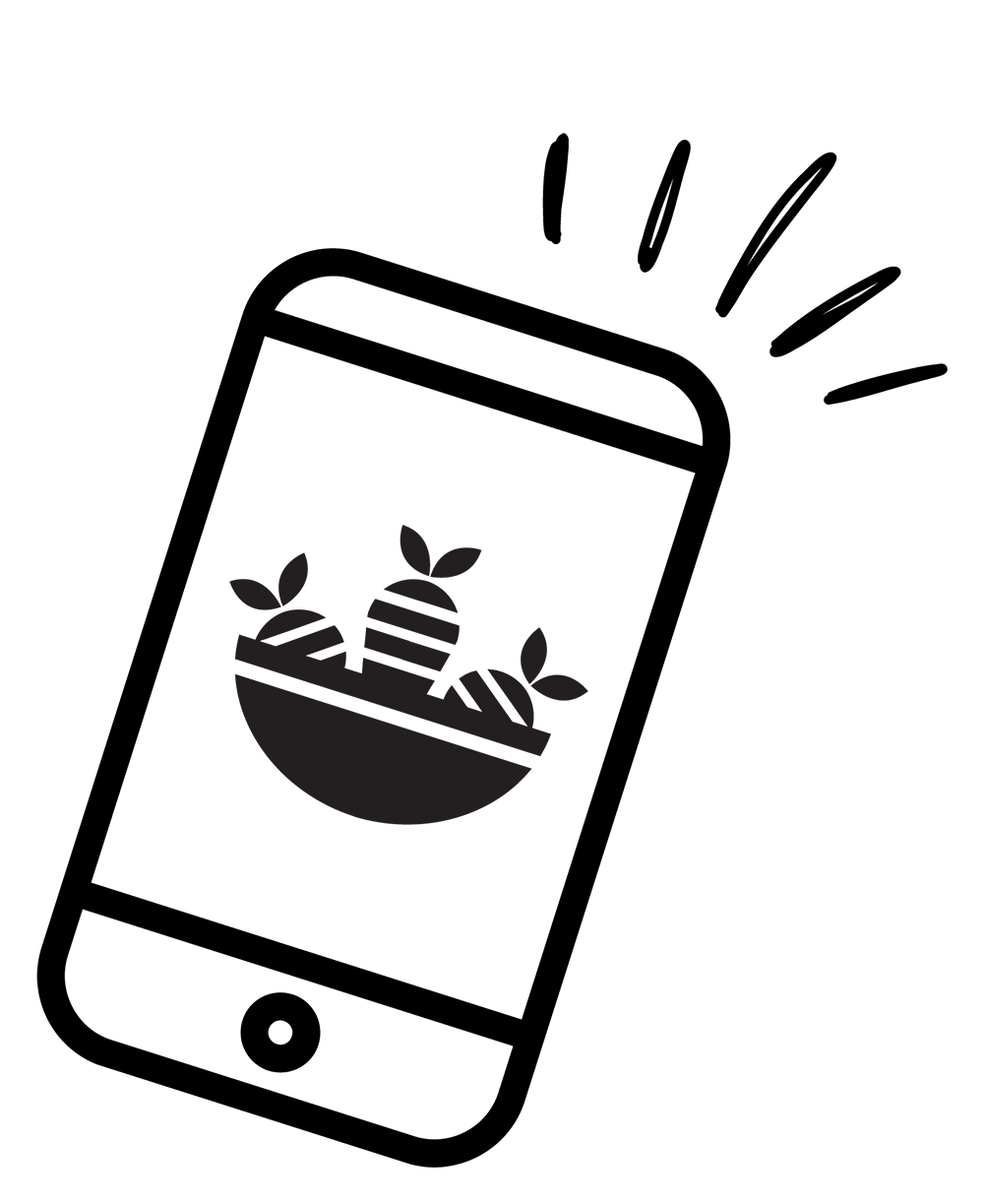 order from the app
Get your Evergreens even faster when you order online. Save your favorite orders to easily reorder in just a few clicks.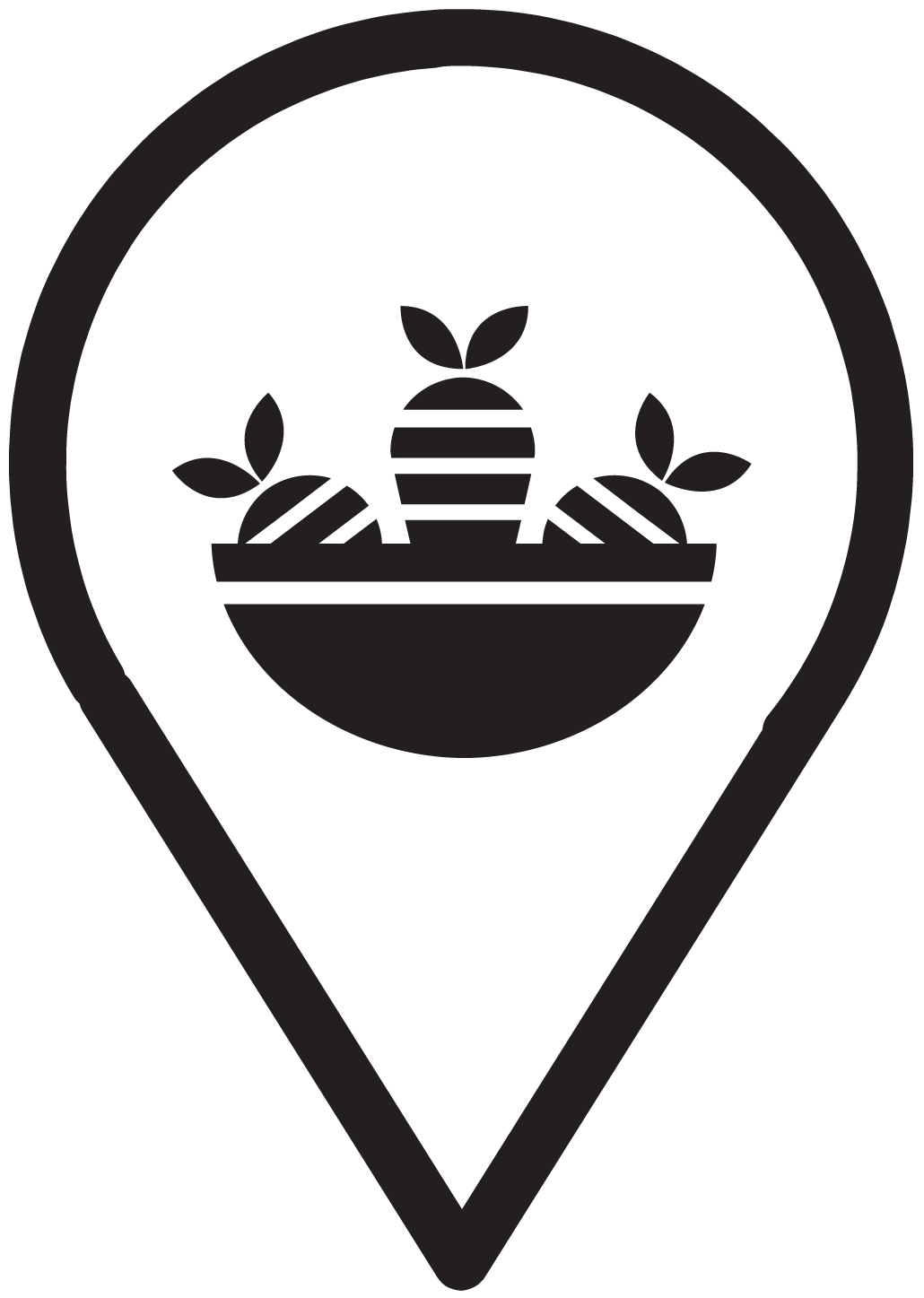 find locations
Use the app to find the nearest Evergreens location or just follow the sweet, sweet smell of Cilantro Lime Vini.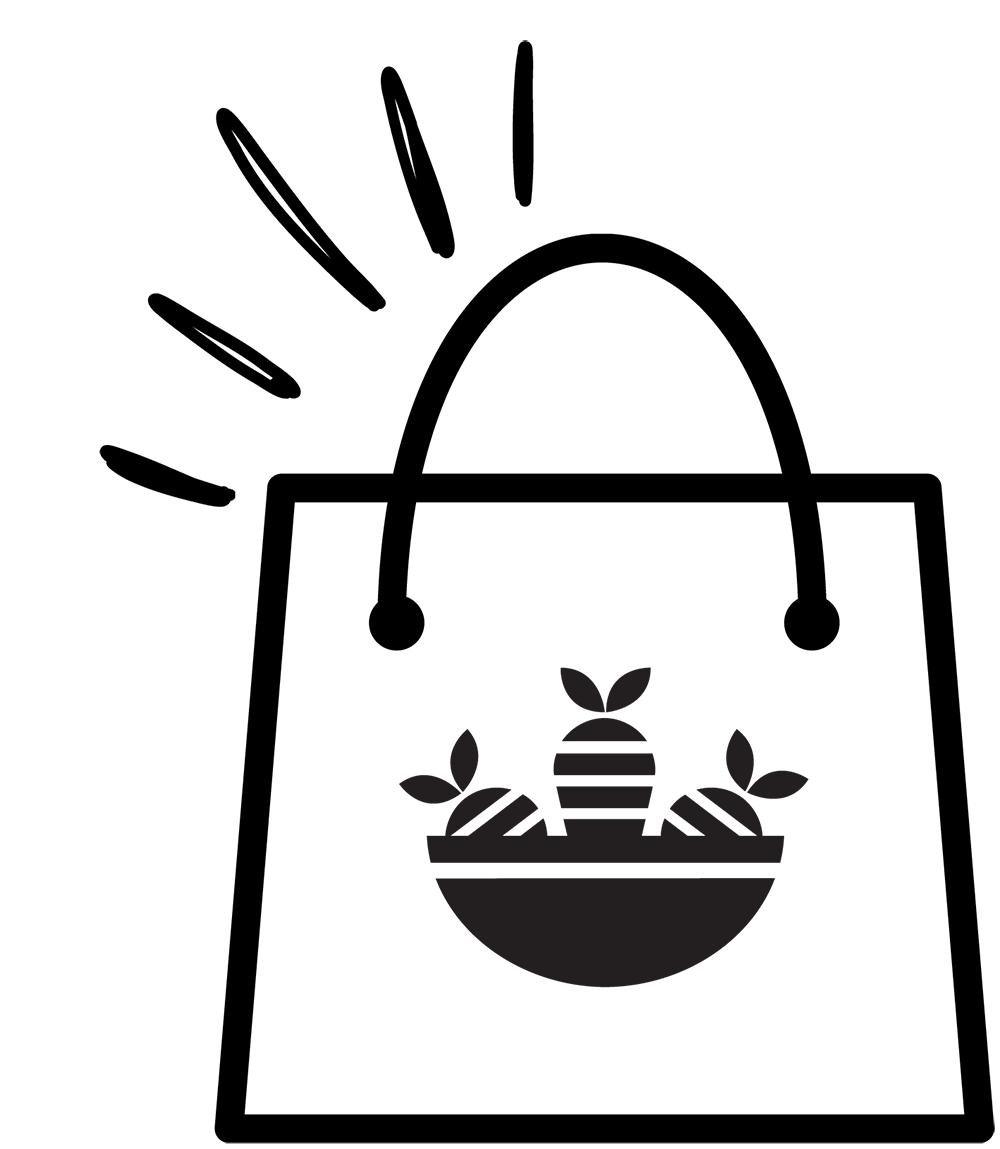 join now earn immediately
Signup today and start off with a 50% offer instantly!